Our Commercial Plumbing Sydney Services
GSM Plumbing provides smart plumbing solutions for your business, covering areas extending from the Hills District and Western Sydney to the North Shore and Eastern Suburbs. Our commercial plumbing Sydney services include:
Thermostat mixing valve installation and testing
Gas line and pipe installations
Commercial drainage installation and maintenance
Water leak detection and repairs
Bathroom and kitchen installations, repairs and maintenance
Hot water system (gas, electric, solar) repairs and installations
Testing, repairs and installations of commercial stoves, ovens and more
Backflow device testing and maintenance
Gas leak detections, repairs and fitting services
Plumbing emergency services
Preventive and ongoing maintenance
Drain cleaning, blocked drains inspections and repairs
Sydney's #1 Commercial Plumbing Specialists
Our plumbers are well equipped to provide a range of commercial plumbing services across Sydney, including thermostatic mixing valve installation, cleaning and unblocking drains, repairing roof leaks and more . We start off with an initial consultation to understand the specific needs of our commercial clients. This gives us an opportunity to offer a more customised solution, including a clear and upfront indication of timelines and costs – enabling you to resume your normal business tasks without the stress of unnecessary delays and expenses. Our commercial plumbers pay close attention to every detail, so we can address and fix all your commercial plumbing needs quickly and efficiently.
Testimonials
Very responsive and professional service. Thanks Greg and keep up the good work!
Sukhdev Singh
03.05.2021

We have GSM on speed dial-Would not use anyone else. Prompt service, professional, good advice, very tidy, cost effective, rescued us from plenty of DIY disasters, listen to what you want done, they do not over-service, very safety aware, especially with my kids about. A rare find!
Renae Cole
01.19.2021

Greg did a good professional job with regards to the water efficiency in the house and would certainly recommend him.
Dan cash
01.07.2021

The repairs have been completed. I was very happy with the service received from Greg and Patrick. I received an estimate of cost and they came in under budget. They were punctual, very pleasant to deal with and I would certainly recommend their services very highly.
Helen Keys
12.24.2020

Greg is very professional and I have used his services for a number of years now.
Obi Wan Kenobi
12.15.2020

Commercial Buildings We Support
At GSM Plumbing, we provide plumbing services to a range of commercial properties. Our fully licenced plumbing service team can take care of all your needs, including providing ongoing maintenance and emergency plumbing where required.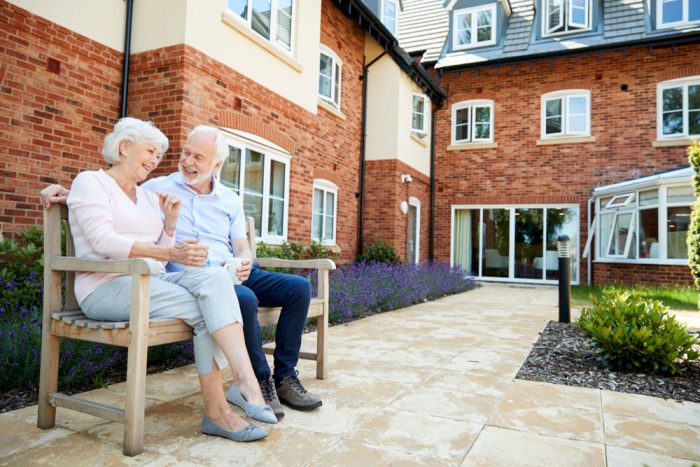 GSM Plumbing has provided a range of plumbing repair and maintenance services to several aged care facilities in Castle Hill and Sydney. From managing roof leaks and plumbing upgrades to repairs and general maintenance, our friendly and efficient team work hard to make sure the plumbing systems in these facilities are fully functional to make life as easy as possible, while allowing for social and healthcare work to be conducted with minimal interruptions.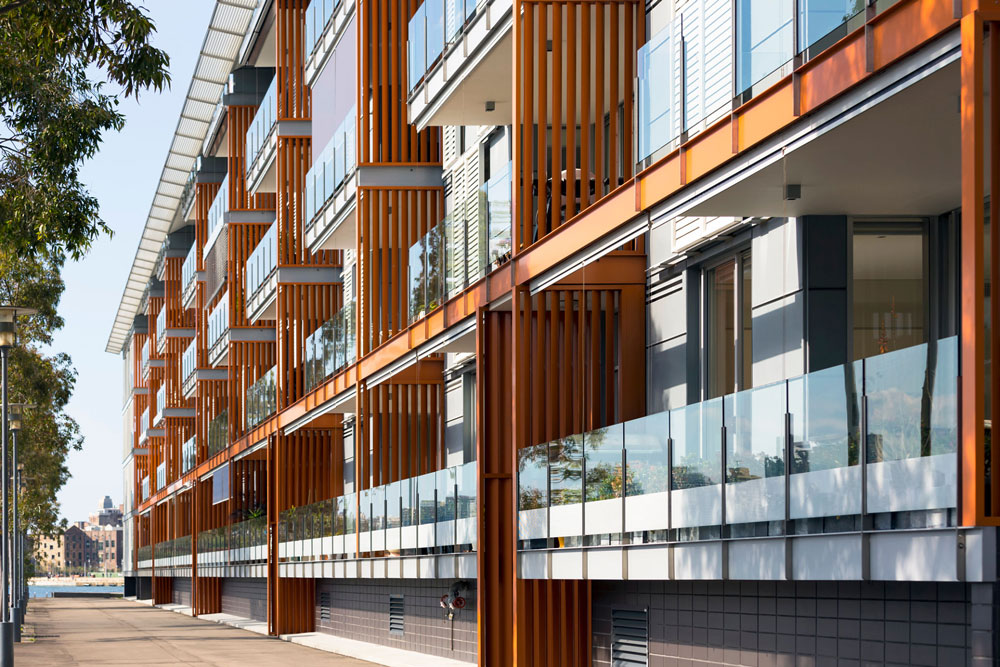 GSM Plumbing also provides plumbing repair and maintenance services for strata-managed residential and commercial buildings - from smaller blocks to high-rise buildings. From cleaning and unblocking drains to repairing leaks and installing new pipes, our strata plumbing services include both one-off and ongoing services depending on your specific needs. We have the licenses and insurance to ensure a safe and professional strata plumbing job.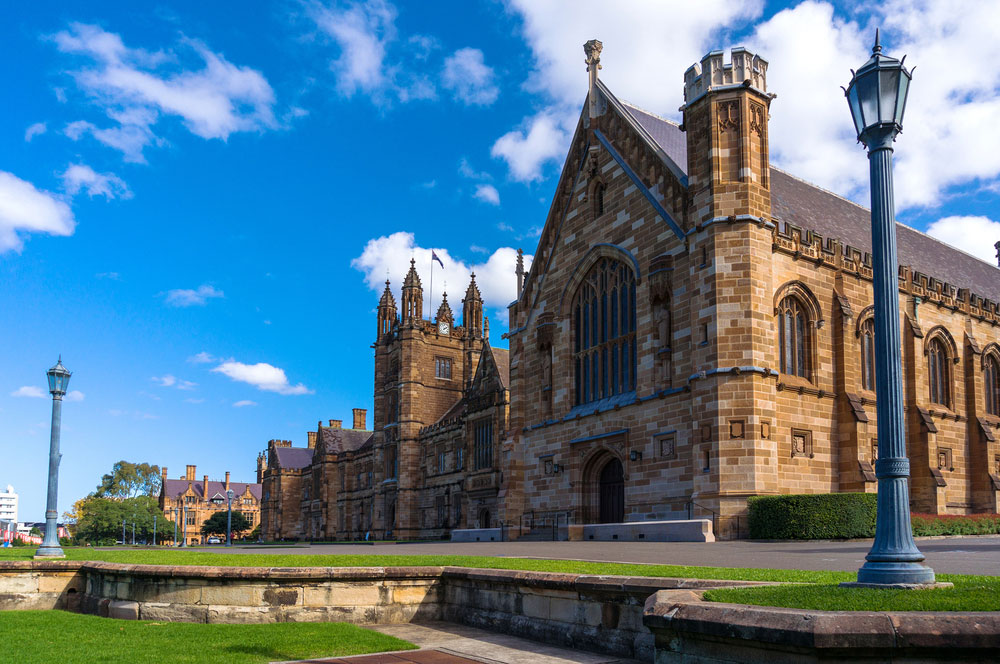 Schools and Education Facilities
Whether your school or university needs general ongoing maintenance or an emergency plumber, we've got you covered! Offering fast solutions like leak repairs and hydro-jetting for blocked drains, we ensure minimal distractions for staff and students alike. With a strong reputation of looking after our customers, we will fit our commercial plumbing services around the needs of your educational institution.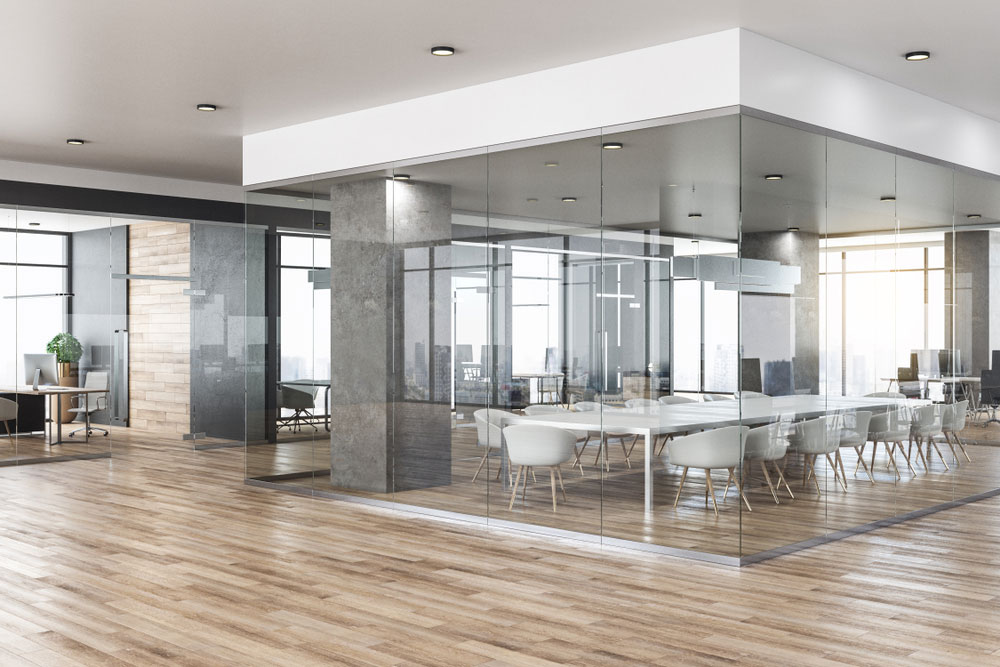 Making sure your plumbing is in good condition is vital to keep your employees and customers happy. From blocked drains in office toilets to hot water system breakdowns to backflow prevention to ongoing maintenance, our Sydney commercial plumbing team is available 24/7 to take care of it all – delivering reliable, high-quality solutions that ensure minimal disruptions to your day-to-day business tasks.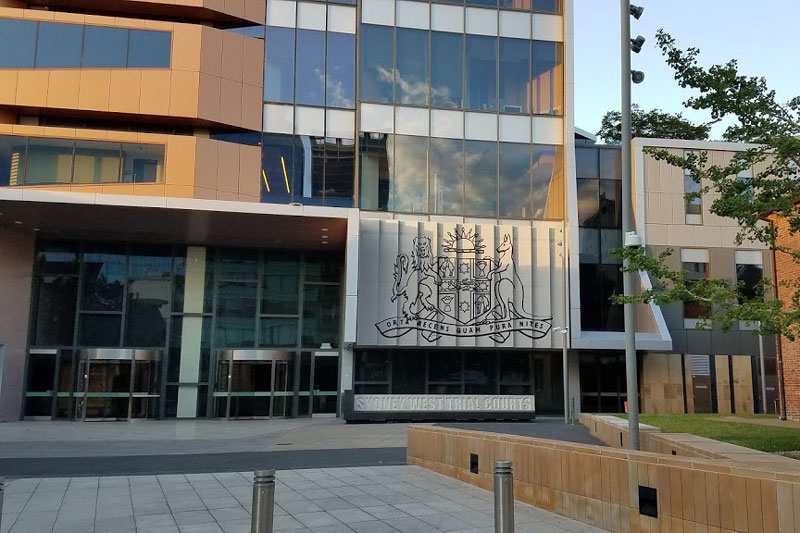 GSM Plumbing can take care of emergency repairs and ongoing maintenance for all types of government buildings in Sydney. Our fully qualified and certified commercial plumbers and gas fitters can work with all your specific requirements, whether it is managing gas lines, fixing issues in toilets, repairing damages in disability bathrooms, handling leaks and so much more. We also use CCTV cameras to inspect issues and can take care of all your commercial plumbing needs.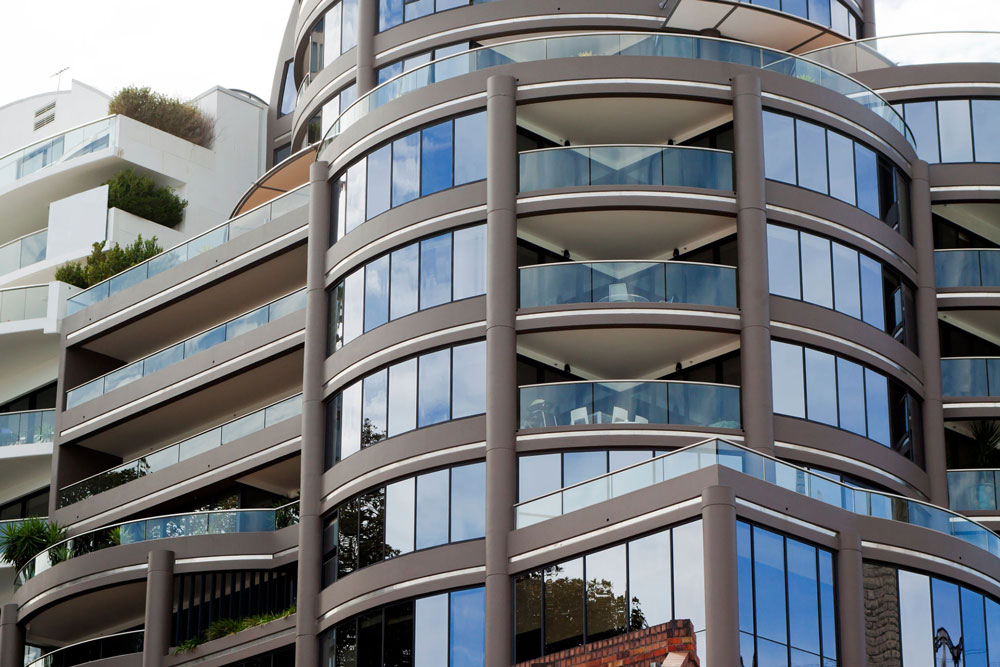 From hotels to bars and restaurants, you need to make sure your commercial plumbing is completely intact to maintain a good reputation with your customers. We take care of all your plumbing problems through ongoing maintenance or one-off fixes – from drain clearing and repairs to fixing broken taps to bathroom repair to identifying hot water system faults and more. We offer flat-pricing solutions without any hidden costs, so you get complete peace of mind.
Commercial Plumbing for Building & Construction
Over the 25 years, GSM Plumbing has provided a variety of commercial plumbing services for the construction industry, including new home builds, shop fit-outs, townhouse projects and small to medium building projects. From pipework to water supply to gas lines to drainage to sewers to appliances, every plumbing aspect must be carefully considered to ensure complete accuracy and precision.
We can assist you with design, layout, material advice and installations – from choosing hot water systems to downpipes to gutter styles and much more. Our Castle Hill plumbing team are fully qualified and insured with the training necessary to comply with all regulations for your plumbing needs. Benefit from a professional team offering guaranteed workmanship and quality finishes for your next construction project.
GSM Plumbing has spent years doing ongoing maintenance and repair work with strata management teams in The Hills district and across Sydney at affordable rates. We have a strong reputation for delivering reliable and fast services for all types of plumbing problems in a strata property.
Our qualified plumbers can handle everything from emergency plumbing to scheduled maintenance for residential and commercial strata buildings. Our services include burst pipe repairs, leaking toilets and taps, blocked drain repair, gas fitting, hot water systems, water leaks, sewer inspections and more.
Delivering same-day commercial services 24/7 for emergencies, strata managers can rest assured we'll take care of any plumbing problem reliably and professionally.
Plumbing Maintenance Services
Apart from providing emergency and one-off repair services, we offer ongoing plumbing maintenance services. This includes maintaining centralised plumbing systems, maintaining hot water systems, unblocking indoor and outdoor drains, sanitation and sewer maintenance, gas system maintenance, water pressure checks, rainwater system maintenance, regular jetting, thermostatic mixing valves testing and backflow prevention.
Whether you run an office, a strata building or a retail centre, we can help you with repairs and leaks as well as mandatory inspections and reporting. Let us save you the stress of dealing with a new plumber every time a problem occurs, with our routine maintenance services at affordable rates.
Make a Booking or Get a Quote
3 Reasons to Choose GSM for your Commercial Plumbing
At GSM Plumbing, we offer professional and reliable commercial plumbing solutions to businesses, strata managers and commercial property owners. Our 25 years of experience and long-established reputation for excellence makes us the preferred choice for commercial properties and buildings across Sydney. By working with us, our commercial customers can continue to run their businesses uninterrupted. Call us today to chat about your plumbing needs.
In the event of any commercial plumbing emergencies, we are available 24/7 and provide same day service to help solve your emergency plumbing problem.
Our plumbers are both licensed and insured for the commercial sector, giving you peace of mind knowing that we've got you covered with our reliable service.
After assessing your needs, we will offer an upfront price with no hidden fees. It's all very straightforward and easy with our commercial services team.
Get a Site Inspection & Quote
GSM Plumbing does not charge any call-out fees for any site inspection and quote for the commercial sector during working hours, so if you need someone to take a look at your needs and provide you with an honest, upfront price with no hidden costs, we can help!
Reliable Commercial Plumbing Sydney Professional
GSM Plumbing has the licences, skills and experience to take care of all types of commercial plumbing needs. Servicing multiple areas including the Hills District, the Inner West, Northern Suburbs, Eastern Suburbs, Sydney CBD, Northern Beaches and the West, our commercial plumbers are fully equipped to ensure an accurate and efficient job.
Reliable service, quality workmanship, preventative maintenance solutions and competitive prices are just some reasons why we enjoy a strong track record with our commercial clients. From new installations to same-day emergency services to tackling plumbing woes including repairs for sewer lines, backflow prevention, running taps and blocked drains, our plumbing Sydney commercial team will pinpoint and fix your problem quickly.
Frequently Asked Questions 
What are your working hours in the event of a plumbing emergency? 
A plumbing emergency can occur at any time of the day or night, so we provide 24/7 services to commercial customers who need any emergency fixes. For any regular plumbing or ongoing maintenance, we are happy to work around your business schedule. Call us to see how we can help your business with regular or emergency plumbing service.
Why do I need commercial plumbing maintenance?
Burst pipes, hot water issues and drainage issues aren't the only reasons you need a plumber. Routine commercial and industrial plumbing maintenance helps you identify issues before they turn into expensive emergencies. Any hazards will also be detected and removed by our fully equipped and insured plumbers, enabling you to meet your workplace safety obligations as an employer. Call us today to discuss a regular plumbing service plan for your property.
What commercial plumbing services do you provide? 
Our commercial plumbing services include but are not restricted to pipe repairs and replacement, tap and toilet repair, blocked drain repair, gas fitting, hot water repair, roof repairs, water leaks, backflow testing and sewer inspections. We also provide routine maintenance and emergency plumbing services to cater to your specific plumbing needs. Our plumbing Sydney commercial services extend to multiple areas including the Hills District, Inner West and Eastern Suburbs.
Get a Plumbing Quote Today