Domestic Plumbing Services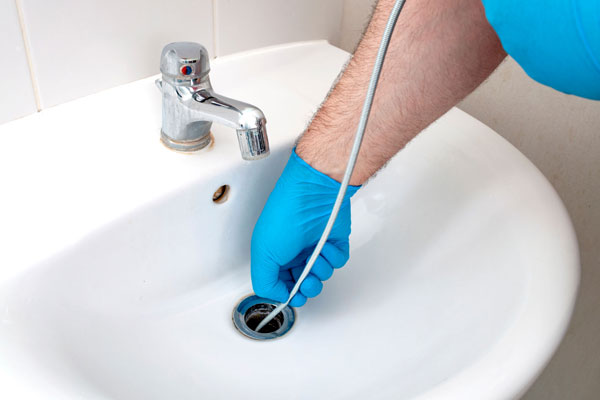 A blocked drain affects your ability to use your sinks, showers and toilets efficiently. Using advanced tools and technologies like CCTV cameras, we pinpoint the source of the blockage and resolve the problem within a short timespan.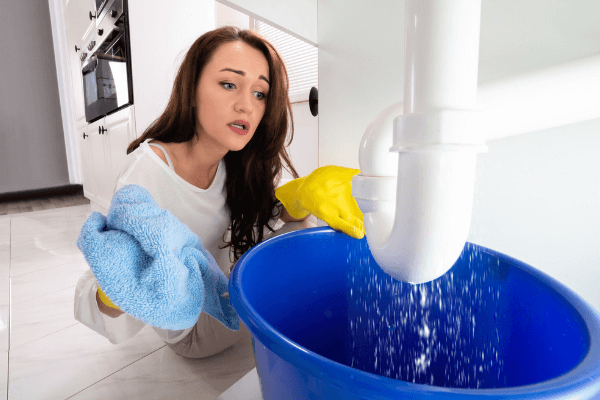 Leaking pipes can lead to catastrophic property damage if left unchecked. We have the experience, skill and equipment to identify and fix the leak quickly without disrupting your day-to-day life.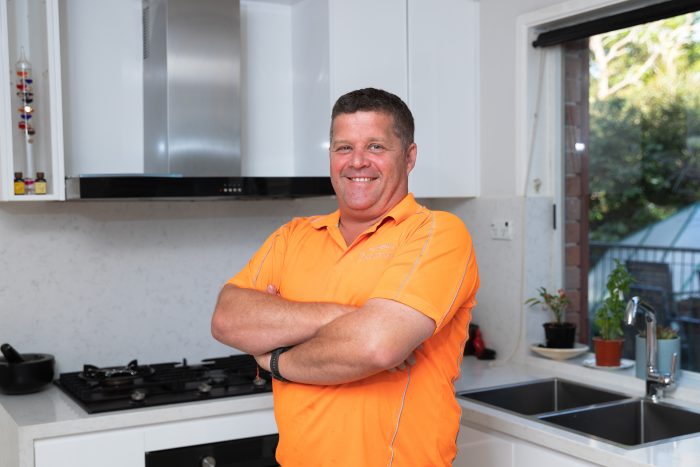 Bathroom & Kitchen Plumbing
Our experienced team will manage any bathroom or plumbing project with high-quality workmanship, delivered on time and on budget – using our expertise to identify the best, most-effective solutions to manage your needs quickly and effortlessly.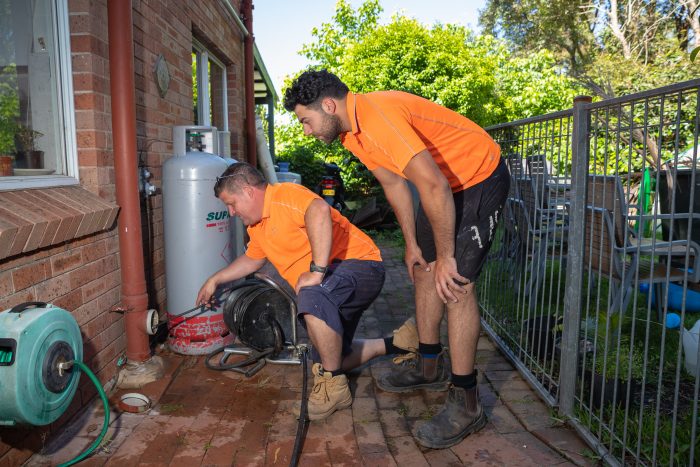 Over time, drains can easily get blocked thanks to debris like food particles, hair and anything else. We offer periodic drain cleaning services to help you prevent major issues like blocked drains and burst pipes.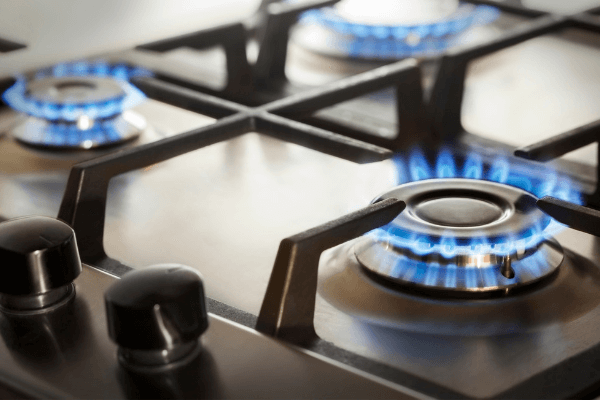 Our experienced residential plumbing team handles all types of gas fitting tasks to the highest professional standards, making sure your hot water systems, ovens, hot plates, cooktops, heaters and barbeques are completely safe.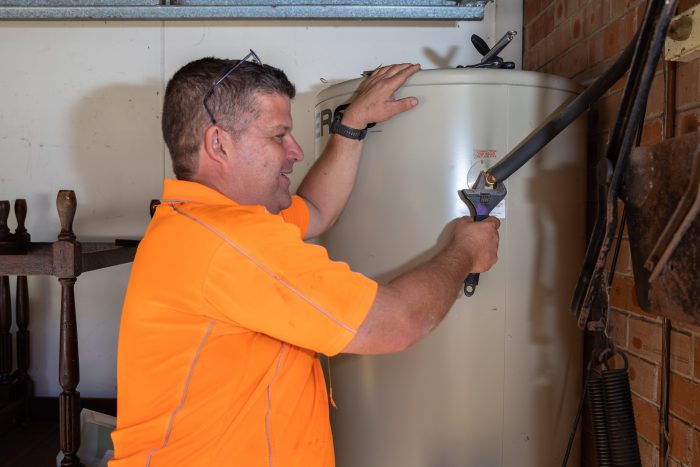 We offer instant installation, repair and replacement services for water heaters because we know how important it is to have a steady flow of hot water in your home.
Your Local Hills District Residential Plumbing Experts
Our residential Castle Hill Plumbers come with the skill and experience to take care of all your home's needs – from repairs to installations to replacements. Some of our services include –
Blocked drain repair and cleaning
Installation of taps, tap washers, showerheads
High-pressure hydro jetting
Roof and gutter replacements
Burst pipe repair or replacement
Pipe and plumbing installations
4 Reasons Why You Should Call GSM Plumbing
Our plumbers are licensed and trained with the expertise and tools to take care of any plumbing issue, small or big.
If you have a plumbing emergency, we offer same-day service to make sure any issue is resolved quickly and professionally without any interruption to your daily life.
Even after a job, we encourage you to call us if you have any concerns – making sure you benefit from continuous customer support and personalised service.
As your local Hills District plumber, we can get to you within a short time, making sure you are not kept waiting.
Our hot water services cover everything from installation to repairs to replacements for solar, electric and gas plumbing. We can even provide same-day service for emergency repairs and replacement for all leading hot water system brands.
We understand how important hot water is for every home. That's why, we make sure we reach you as quickly as possible – using advanced tools and equipment to identify and fix your hot water problem in the shortest timeframe.
Serving you from the Hills District, our team of professional and licensed plumbers can take care of issues like leaking hot water, discoloured hot water, no hot water and so much more.
We have been in the industry for over 25 years, which makes it easy for us to quickly identify issues that could be causing your problem without disrupting your daily life too much. And we are always around to take care of your needs even after a job – making sure you are 100% satisfied with your hot water fix, always!
At GSM Plumbing, we have the capability and skill to take care of the plumbing for all your gas appliances whether you need to install an oven or cooktop or need to repair the piping to your heaters.
From fixing old or broken gas pipes that can be a serious threat to installing new pipes, we have you covered! Our gas plumbers are highly trained to help you with all your gas appliance requirements, including gas leak detection – providing you with solutions guaranteed to keep you and your family safe.
Our gas plumbing services are comprehensive and cost-effective, making sure you benefit from safe fixes undertaken by experienced professionals.
Whether you need installation, repair or simply want to move appliances around in your home, we will handle all your needs with care and precision to make sure you benefit from a safe and efficient gas plumbing job.
A plumbing emergency occurs anytime – whether it's 2am in the morning or 8pm on a Sunday night. If it's a serious issue like a burst pipe, gas leak, broken toilet, blocked drain or a hot water system breakdown, you probably cannot wait until the next business day, which is why we offer 24/7 emergency plumbing services to take care of your issue as quickly as possible without keeping you waiting.
Our hills district emergency plumbers will cater to an array of emergencies – always equipped with state-of-the-art plumbing tools and technologies to solve nearly every situation quickly, professionally and efficiently.
Our friendly team will take you through the process so you know exactly what we need to do – and why! This gives you peace of mind knowing we are doing a spot-on job that is exactly right the first time. We do not charge any call out fees during business hours. Our after hour call out fees are $350, on Saturdays $375 and on Sundays $450.
Suburbs We Service Around the Hills District
Make a Booking or Get a Quote
Get a Plumbing Quote Today