GSM Strata Plumbing Maintenance & Repairs Services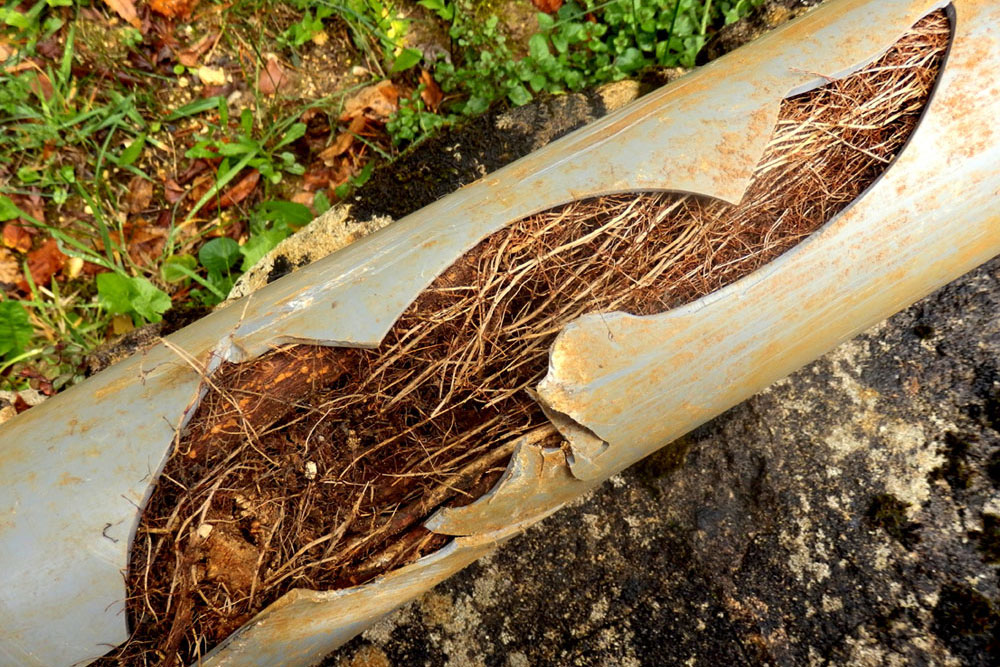 Day or night, we can get to your strata property quickly to take care of your blocked drain emergency and minimise any inconvenience to residents.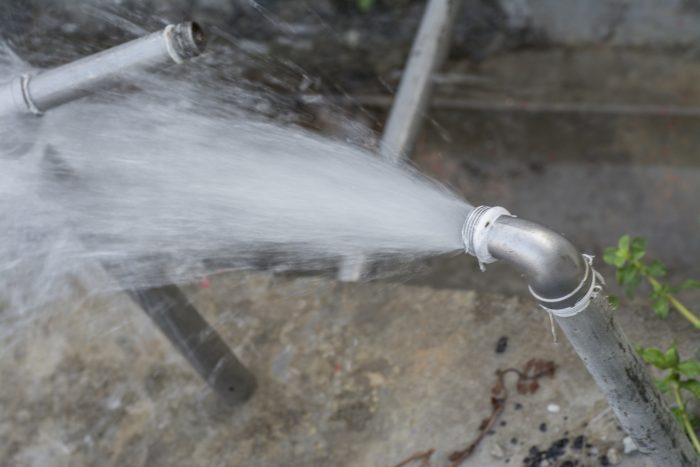 Burst Pipes and Water Leaks
Burst pipes and water leaks can occur anywhere in the building, within an individual apartment or shop or in common areas. Our emergency plumbing team will arrive quickly to fix a burst pipe or water leak issue without keeping anyone waiting.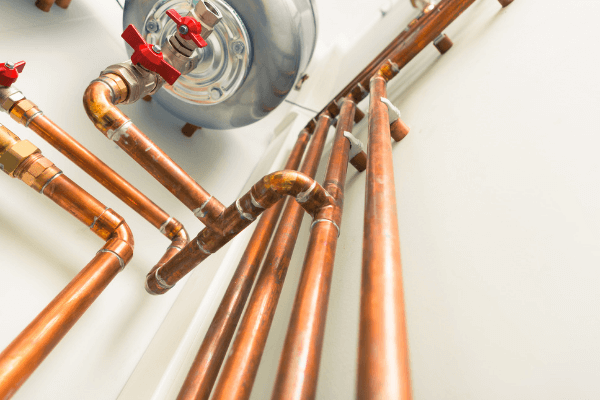 Gas Repairs & Installations
Our experienced and highly trained gas plumbers offer installation, repairs and fitting services for individual units and common areas within a strata property.
Backflow Testing & Installation
To prevent contaminated water from flowing back into your property's water system, we offer backflow testing and installation, along with valve testing and maintenance services.
Thermostat mixing valve testing
Thermostatic mixing valves need to be tested every 12 months to prevent injuries from hot water. We will test and make sure water temperatures are optimum for residents of the strata block.
We have years of experience working on a huge range of hot water systems, providing your strata property with the solution needed to get hot water up and running again.
Shower Base Replacement & Repair
For any leakages in the shower base where our strata clients are responsible, we provide replacement and repair services that can involve waterproofing and re-tiling.
Sewer & Stack Replacement Insurance Work
We have the capability to provide sewer line and stack replacement services for any issues covered by your strata's insurance company.
Scheduled Preventive Maintenance
We will work with you to develop a scheduled maintenance plan for your strata block, approaching it in a manner that ensures minimal disturbance to the residents.
Emergency Call Out Services
We understand that plumbing emergencies in your strata property are time sensitive. That is why GSM Plumbing offers a 24/7 emergency call-out service to take care of the issues that cannot wait until the next business day. Whether you are dealing with a burst pipe, cracked sewer line or hot water failure, we will get to your building quickly with the tools and equipment to manage your plumbing problem from the start.
We respond immediately during business hours in the event of an emergency, making sure our experienced plumbers get to you within the hour if possible. We come equipped with state-of-the-art equipment to handle major drainage, pipe, hot water and gas issues as soon as we get there, doing everything we can to minimise disruptions to your residents.
There are no call out fees during our business hours.
Even after business hours, we are available to take care of your plumbing emergency. Just give us a call and one of our plumbers will get to you right away to take care of the problem. Whether it is 8pm on a weekend or 2am at night, we're on call to take good care of your strata property.
We charge a call out fee of $350 after hours Monday to Friday, $375 on Saturdays and $450 on Sundays.
Our Strata Plumbing Process
If you have a plumbing problem, just give us a call and we will arrive to inspect it as quickly as possible. We don't charge call-out fees during our business hours and encourage you to benefit from our no-obligation quote
Once we have assessed the issue, we will give you a fixed price quote with no hidden fees. You know exactly how much the job will cost from the start!
Depending on your strata project, we can undertake all kinds of repairs including pipe, toilet and drain repairs, along with major issues like sewer line cracks, blocked drains, burst pipes, hot water system fixes and more.
We provide the strata team with a comprehensive report of all the work done, so you can store for your building records. If you have a particular format, we are happy to follow that too.
We don't just set and forget a plumbing job. Once we are done on your strata property, we follow up and take care of any issues that may arise.
What Strata Managers Can Expect With GSM Plumbing
On Call - Any Day Anytime
Available 7 days a week, we are available to take care of any plumbing issues on your strata property, day or night.
Strata Knowledge & Experience
We are experienced in successfully providing strata plumbing services buildings and facilities across the Hills District and Sydney-wide, giving you greater peace of mind.
We have a proven track record in handling multiple plumbing services, so our strata clients have a single point of contact for all their needs.
From start to finish, we are clear with our communication, so you know exactly what we are doing at all times.
We are completely transparent with every task we undertake, providing long-term solutions, not short-term fixes.
"GSM Plumbing have been our main plumbers at our village for 4 years. we are a large retirement village on the Northern Beaches."
Andre


"GSM Plumbing helped me install the plumbing for my bathroom renovation. It was a tricky job in a tight space and with a fussy customer! Overall great communication and customer service. Took the job at short notice, arrived on time and did tidy work. Would recommend to anyone else in need of a top-notch plumber!"
Chris Chia


Easy Plumbing Support for Strata Managers
Many strata managers prefer the convenience of working with a reliable plumbing company with the capability to handle every job, safely and professionally. This way, they only have a single point of contact instead of being forced to deal with multiple contractors.
At GSM Plumbing, we provide fast and reliable plumbing support and have worked with multiple strata plumbing properties across Sydney. We have successfully taken care of all types of problems, including repairs, maintenance and installations of pipes, sewers, drains, showers, taps, mixing valves, backflow prevention and so much more. Your residents can also rest easy knowing we have them covered with all types of plumbing support - charging no call-out fees during business hours and providing a one-year guarantee on workmanship and products.
Why Strata Managers Need a Strata Plumber
Working with a strata plumber makes sense for plenty of reasons, especially if you don't want the burden of collaborating with multiple plumbers for different jobs. Some of the benefits of engaging an experienced strata plumber for your building include –
Ability to finalise regular maintenance and servicing agreements that could save strata a lot of money in the long run.
Deeper understanding of plumbing issues and maintenance procedures for larger buildings, and working within them to ensure your building runs smoothly.
Experience in connecting with tenants and homeowners where needed.
Better knowledge of the property and issues likely to occur.
Ability to minimise disruptions for the residents by working around your schedule.
Contact Sydney's Preferred Strata Plumbers Today